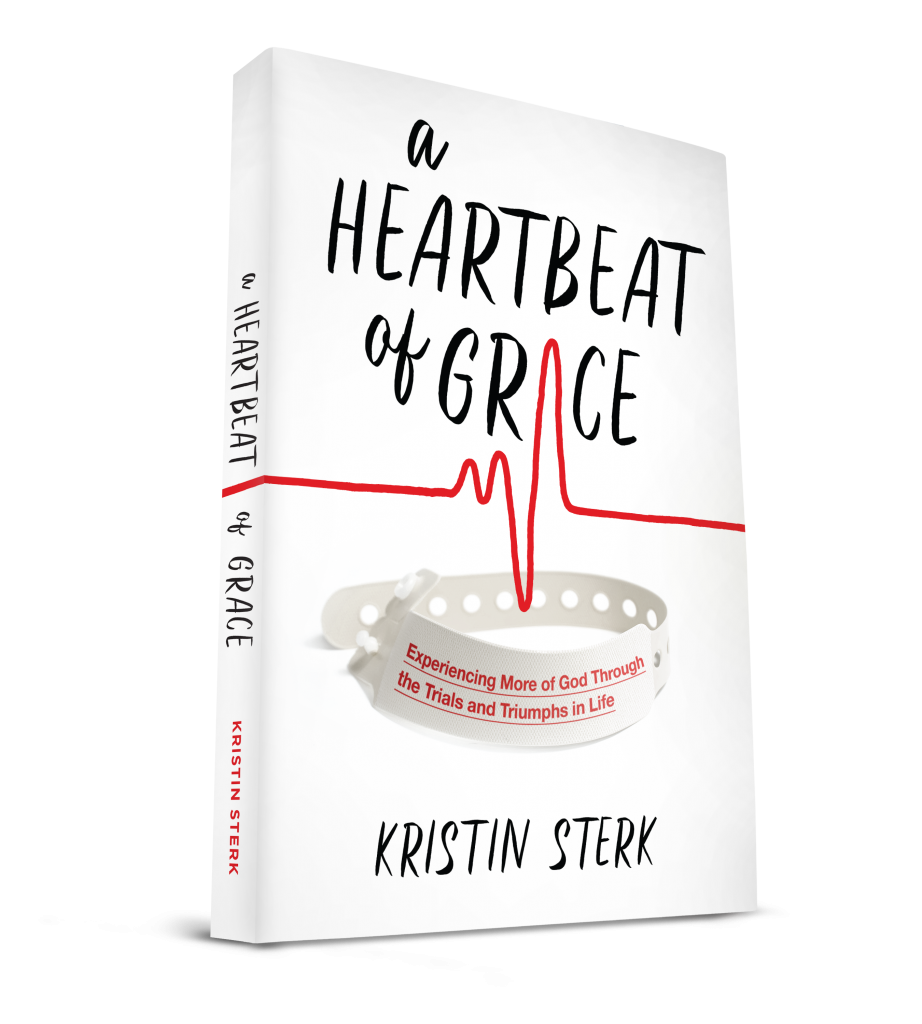 Order A Heartbeat of Grace right here on the blog!
**If you live close to me and would rather not pay the shipping, please send me an email at kristin.sterk@gmail.com so I can set one aside for you. Thank you! **
Here's how to order:
Click the "Add To Cart" button. Scroll back down to view cart.
Type in the number of copies desired (if more than one) and hit enter.
Click the "Checkout With Paypal" button.
You may pay with PayPal, but you do NOT have to have a PayPal account to order. Simply scroll down and click the "Pay With Debit or Credit Card" option.
Enter information.
I will ship the book to you! (Shipping times may vary, depending on location).
If you would like me to sign the book, please send me an email to kristin.sterk@gmail.com stating you would like me to do so, and I will be sure to do that. Thank you!
A Heartbeat of Grace is also available on AMAZON! Click here for the link. There is a KINDLE version available too! **If you get a chance, feel free to leave a review on Amazon!