This past week was spent keeping cool as summer was back! As the weather cooled, we spent a bit more time outside again and even made it back to the park! We've been doing little projects around the home, in preparation for surgery, which has been moved to October 20! I have still been feeling well, considering, which has been so encouraging. This coming week will be busy with two days of appointments in Ann Arbor, but I am so ready for them.
We have closed the pool (I know, sad day…), but we are welcoming fall with open arms. Cooler temps are just easier on the heart, and who doesn't love a cool fall day, filled with sweatshirts and snuggling under a warm blanket? Unfortunately our daughter was PRETTY sad when she realized we deflated her zebra floatie. The waterworks sure flowed, but we assured her that next summer she could swim with it again, but that zebra had to take a long sleep. Yes, that is how we structure our days. By how many "sleeps" it is until the next big event. Of course we didn't tell her that it would be umpteen sleeps until zebra would be full of life again, but she has soon forgotten about her little "friend." This just goes to show how much of a blessing our pool has been! She became a little fish! She started out so timid, not wanting to wear a puddle jumper, not wanting us to ever let her go, and now she's all over the pool. I'm already excited to see what next summer will bring!
Anyways, enough about that. Here's what has been going on this past week in pictures!
Like I said, we finally made it back to the park this week! Mazy has missed it…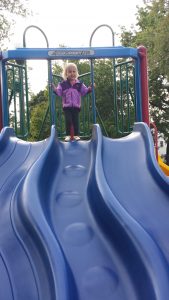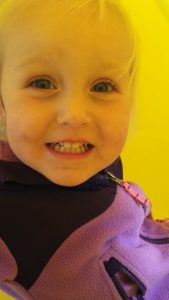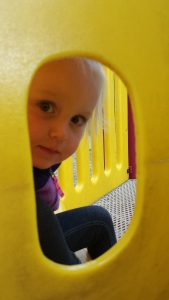 Some of our days consist of silly faces. I told Mazy we should take some "silly" pictures and these next 4 took no prompting. Two peas in a pod! Oh how I love her…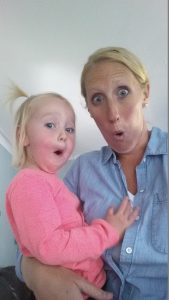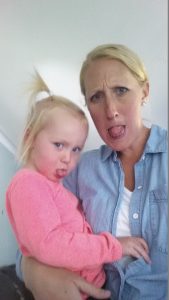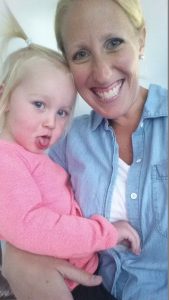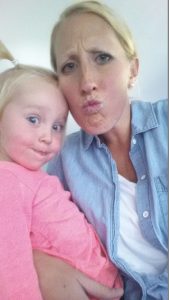 This past weekend, I was FINALLY able to attend my sister's scrapbooking weekend at the Conference Grounds! I have not been able to go for the past 4 years, due to not living in the same state. I told Dan that if we ever moved back to Michigan, this was one thing I was looking SO forward to attending again! I was able to get caught up on all my digital scrapbooking, do some online Christmas shopping, do other little things that have been on my mind, of course chat with the girls, but also soak in the beauty of lake Michigan! These views just never get old!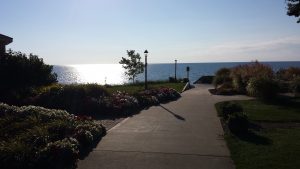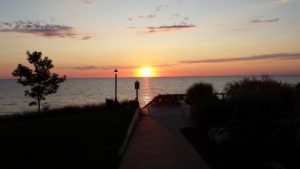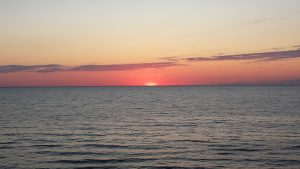 One final sweet picture…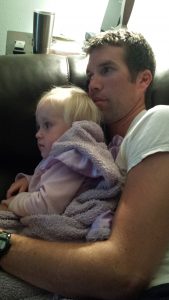 What have you been up to this past week?